In the Library

Are you looking for information on improving fatigue life? Our online library has 1,389 articles related to the subject. In fact, shotpeener.com is the world's largest resource for information on all aspects of shot peening and blast cleaning.
Visit the library today—you're sure to find useful information here.
Trending in Q & A Forum

Q. We have some old operation sheets for glass peening in which there are listed tolerances for air pressure and shot flow. Am I allowed to adjust these parameters in the program (within the defined tolerances) to meet the almen strips requirement?…
A1. Any time you change a machine parameter, air pressure, media flow rate, change a hose or nozzle, you must run a new saturation curve…
A2. Ideally you should create your process by creating a tolerance box… read more
In the News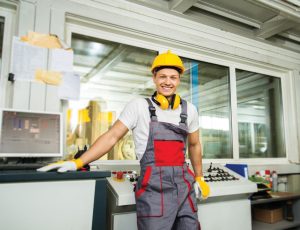 Could You Shape the Aerospace Workforce of the Future?
Could You Shape the Aerospace Workforce of the Future? On October 25, leading aerospace manufacturers, airlines, training providers and technical experts will gather at a unique conference and networking event.
» Continue Reading

---