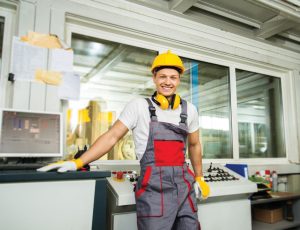 On October 25, leading aerospace manufacturers, airlines, training providers and technical experts will gather at this unique conference and networking event. This is a free event taking place on October 25, 2018 at The Engineers' Society of Western Pennsylvania, 337 Fourth Avenue, Pittsburgh, Pennsylvania 15222, USA.
"Our involvement with eQualified has given Abaris the opportunity to enhance the content of our aerospace training courses and build lasting relationships with aerospace industry stakeholders. Our membership is invaluable because it gives us the opportunity to work alongside our customers (and potential customers)."
– Mike Hoke, President, Abaris Training
Addressing A Challenging Situation
There is a critical shortfall of qualified special process personnel in the aerospace industry, as well as a skills gap created by an increasingly globalised workforce. This has increased pressure on all organisations to reduce the time required to train new personnel and ensure they achieve adequate
standards of competency at all levels. Confirmed speakers include Abaris Training, Honeywell, and Solar Atmospheres.
Registration is Now Open
Register online or contact Bethany Bauer at [email protected] or via telephone on +1 724 772 8644.